Welcome and thanks for looking me up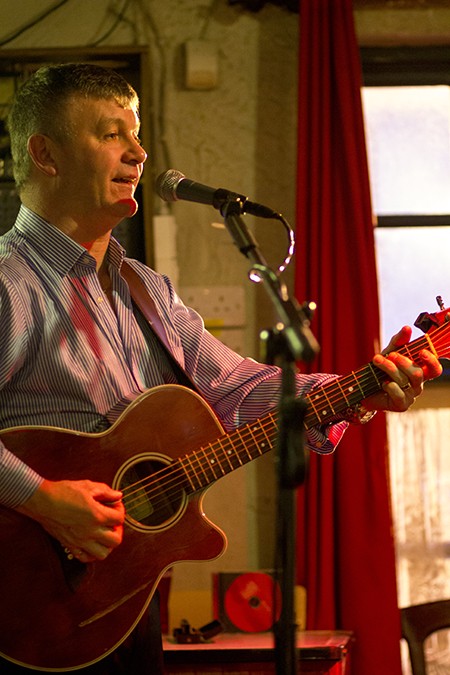 I am a solo artist performing ballads, folk and a bit of auld storytelling …
I have the classic showbiz beginning to my career starting on the stage at 10 years of age performing with my father in pantomime, variety and musical shows.
After moving to London in the 80's I became involved in the ballad and folk scene before returning home. With more than 20 years experience behind me I am currently resident in the world famous Johnnie Fox's Pub  and various other venues in and around Dublin. I regularly travel the length and breadth of Ireland to perform.
At the prestigious Leinster Entertainment Awards of 2012 I was awarded the trophy for the Most Popular Local Artist.
The Ray Cox show covers songs by The Dubliners, Luke Kelly, The Wolfe Tones, Planxty, Christy Moore, Johnny McAvoy and many more favourites.
I am available for corporate events, parties, pubs, weddings, funerals, divorces or any gathering that needs a bit of music.
My contact details are here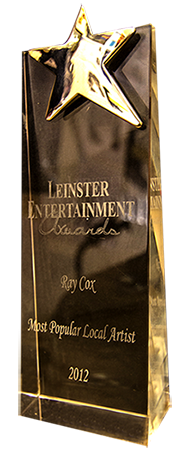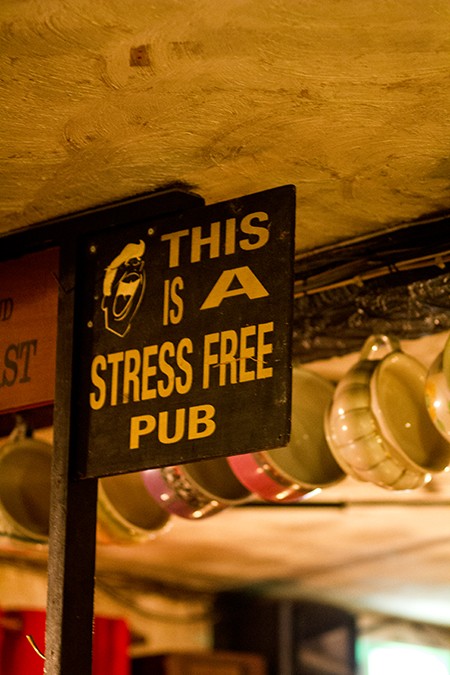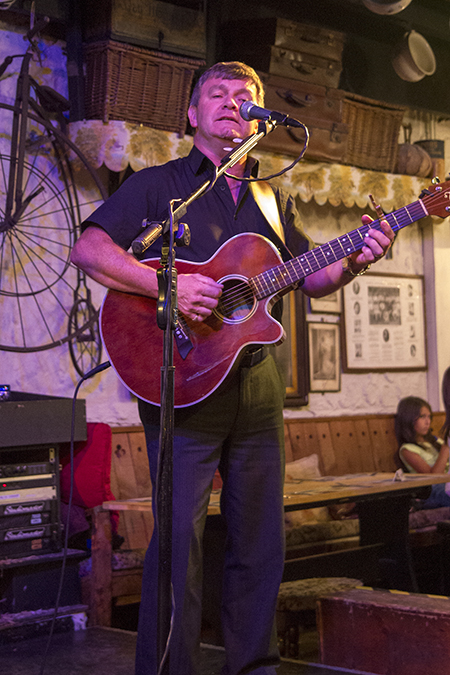 Ray Cox Ballad Singer
BALLADS
PRIVATE FUNCTIONS
GOLF CLUB OUTINGS
RUGBY CLUB EVENTS
GAA CLUB EVENTS
WEDDINGS